Looking to sell your home?
Toni will enhance the visibility of your home by pricing the home to maximize demand so that more buyers want to take a look.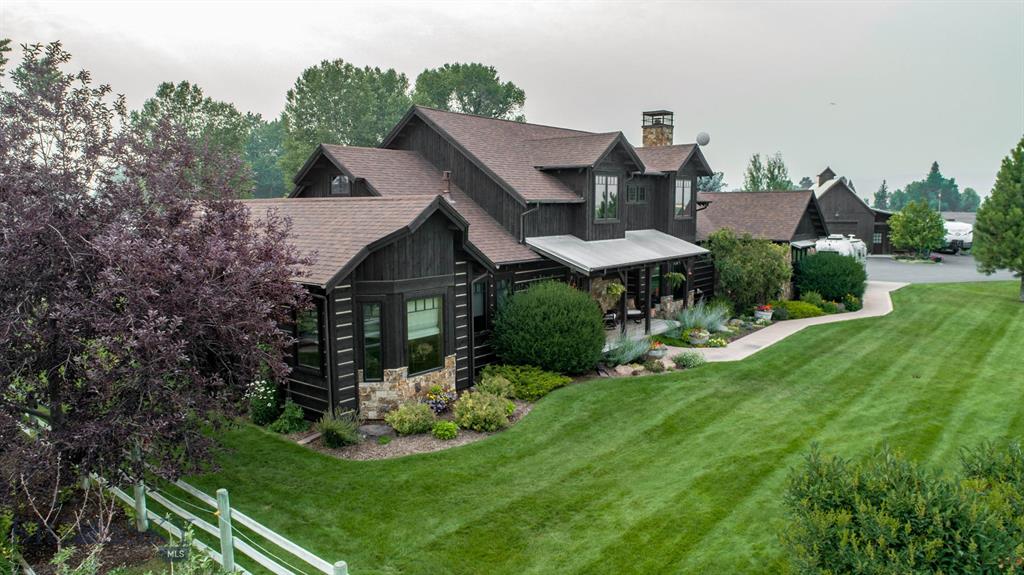 Price the home properly: I will price your home using my training, understanding of the market and comparable sales. Furthermore, I have a reputation for pricing homes accurately and not telling a seller what they want to hear to get a listing. Pricing a home too high can cause major issues like having to drop the price while lingering on the market, possibly leaving you negotiating with only one person. A dropped price also deters other buyers.
Market the heck out of the property: The photography of your home is absolutely one of the essential elements in selling homes today. I contract (at my cost) with a professional photographer to:
Take great interior and exterior shots

Take drone shots to showcase the exterior & location

Place signage throughout the home to highlight all special features

Use social media to spread the word via 100+ websites and notify our client brokerage clients. 

Create a walk-through video   (optional)
Design a unique brochure   (optional)
Communicate as often as needed: A seller needs to know what is going on with the sale of their home. I will regularly update you on feedback from showings and status updates. I return my calls and emails promptly. Staying in touch is something all my sellers have a right to expect.
Make sure buyers are qualified: Not everyone can get pre-approved for a home loan. I will make sure that buyers are pre-approved — not just pre-qualified. Pre-approval ensures that a lender has analyzed the buyer's credit report, verified their income and employment, which will be key factors in whether they can obtain a mortgage.
Negotiate the best terms: I fight hard for the best terms and conditions for my clients. I don't think about what a sale does for my pocketbook but rather what makes the most sense for my client. When you hire an agent as myself, who isn't worried about when their next sale takes place, you will get much better advice. I have the negotiation skills to get the job done right.
Attend the home inspection to represent the seller: By being there, I get to hear all the feedback from the inspector first-hand. This way I can keep track of everything that is said and keep things in perspective should the buyer ask for concessions based on the inspection. Some requests may be reasonable while others may not. I can protect the seller from unreasonable requests.
Attend the home appraisal: I will attend the home appraisal so I can answer questions the appraiser has and make sure they understand the facts about the home. I'll come equipped with all recent updates to the property and any sold property comparisons.
Finalize loose ends for closing: Selling a home involves a lot of work with so many little details that must be taken care of. As closing draws near, I will take care of all the loose ends for you. An example of one such loose end may include securing vendors to make repairs, ensure that it's operational and providing photos/receipts to the buyer.
Toni brings creativity, experience & proven results, representation from a great local boutique company, an outstanding personal reputation, large network of business connections and a strong sense to take care of you in all negotiations through closing.